Are you looking for a Free SSL certificate for you website? Then continue reading, In this tutorial we're going to learn how to get a free SSL Certificate for lifetime.
What is an SSL Certificate?
SSL stands for Secure Sockets Layer. According to GlobalSign, SSL Certificates are small data files that digitally bind a cryptographic key to an organization's details. When installed on a web server, it activates the padlock and the https protocol that allows secure connections from a web server to a browser. Typically, SSL is used to secure data transfer, credit card transactions and logins.
How to get an SSL Certificate For Free?
To get a free SSL Certificate from CloudFlare, Go to Cloudflare.com and register an account with CloudFlare Free Plan. After registering your free account, click on +Add a Site button to add your site on Cloudflare to get free SSL Certificate, Website performance and security for free. Make sure you have the access of your domain's control panel. Because you will have to point your site to Cloudflare to get these advantages.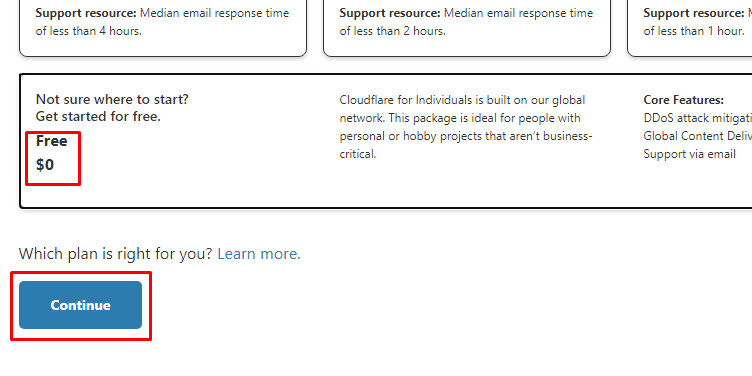 After adding you site to Cloudflare following above steps, Cloudflare will show your DNS Records. If you have any subdomain, you may add "A Type Record" to remain your subdomain's site active. Otherwise, Click "Continue" button to go to final step.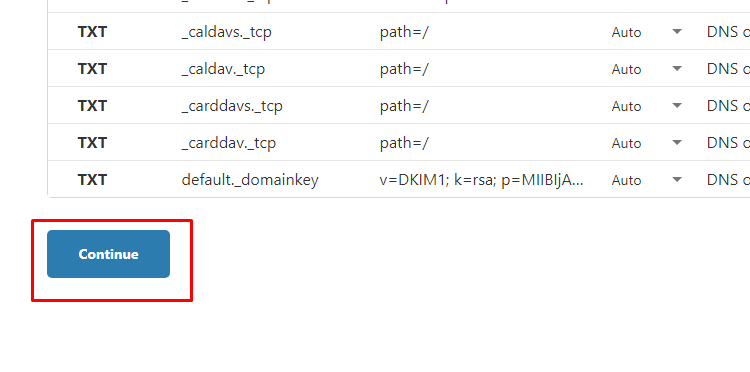 If you finish all the above steps successfully, Now you're in the final step. In this step Cloudflare will show your website's current nameserver. In this step all you need to do is to update your current Nameserver to Cloudflare's given Nameserver. To update/change your nameserver, go to your domain control panel and click the nameserver editing panel and update your nameservers to CloudFlare.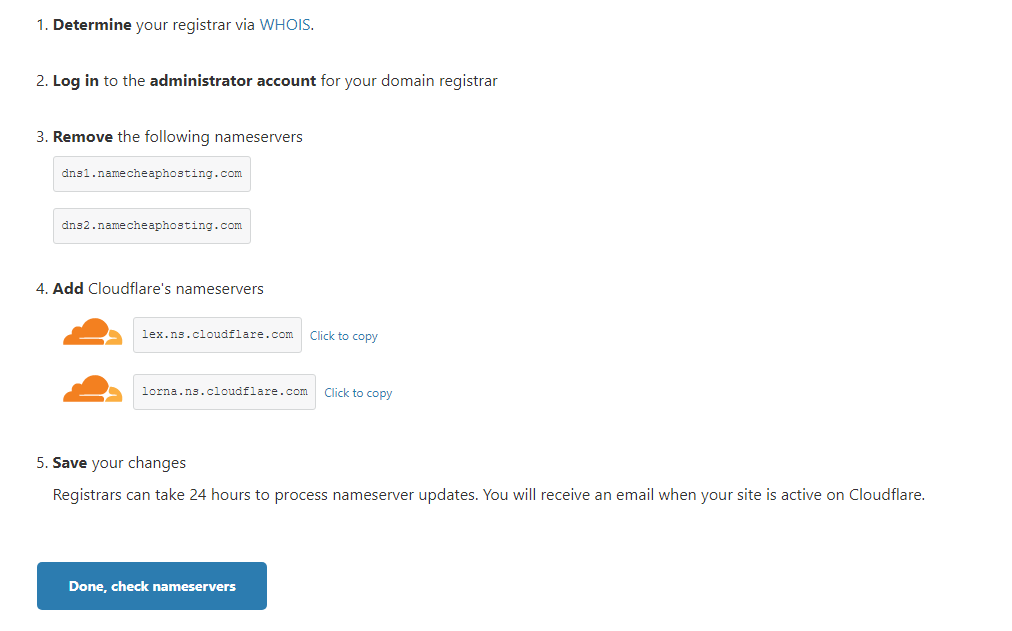 Once your nameserver is updated, you will receive an email that your website is now activated on Cloudflare as well as the SSL certificate should be activated automatically. If you notice the SSL certificate is not activated automatically, then you need to activate it manually from the SSL/TLS option.
N.B. This is a developer-level tutorial. If you feel, it's difficult to do for you. You may consider hiring me through Fiverr. I'll do it for you.
Table of Contents :